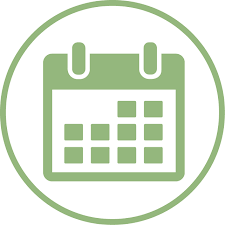 Student, professors and employees may reserve our rooms for different activities. To do so, you must check on the room capacity, availability and follow the proper request instructions.
① ROOM CAPACITIES
ROOM
CAPACITY

203, 204

, 205, 206,

207*

24

227

44

228

44

229

30
*Rooms not available at the moment at any time.
② AVAILABILITY
To verify availability, go HERE and use the filter tool to make sure the time and date slot is available. Note that BLUE blocks are NOT available.
③ REQUEST INSTRUCTIONS
STUDENTS
                 NO reservations will be done until this process is completed.
PROFESSORS AND EMPLOYEES